Hiei, 39
currently offline
Abbeville, LA, USA
Find Other Singles In
Louisiana!
Ad Partner
Ad Partner
just looking for some one to spend time with
I Found a love when i stopped lovin it's a long like for a fixed fight for a fast high just for minutes to be in somebody's spotlight starlight just ain't what i thought it was going to be like.
Looking for
Hobbies & Interests
video games, comic books, computers, cooking & recipes, internet, killing zombies, manga, movies, music
My Photos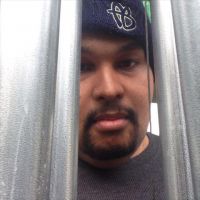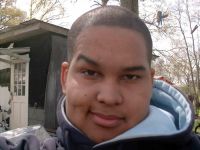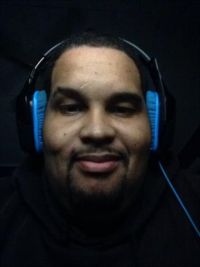 NO STINKY DATES Amazon Ads
Find Other Singles In
Louisiana!
Ad Partner
Ad Partner











NO STINKY DATES Amazon Ads




Interracial / Multiracial Related
Interracial Dating Sites
Interracial History
Interracial Podcast Sites
Interracial Blog Sites
Webcam Sites